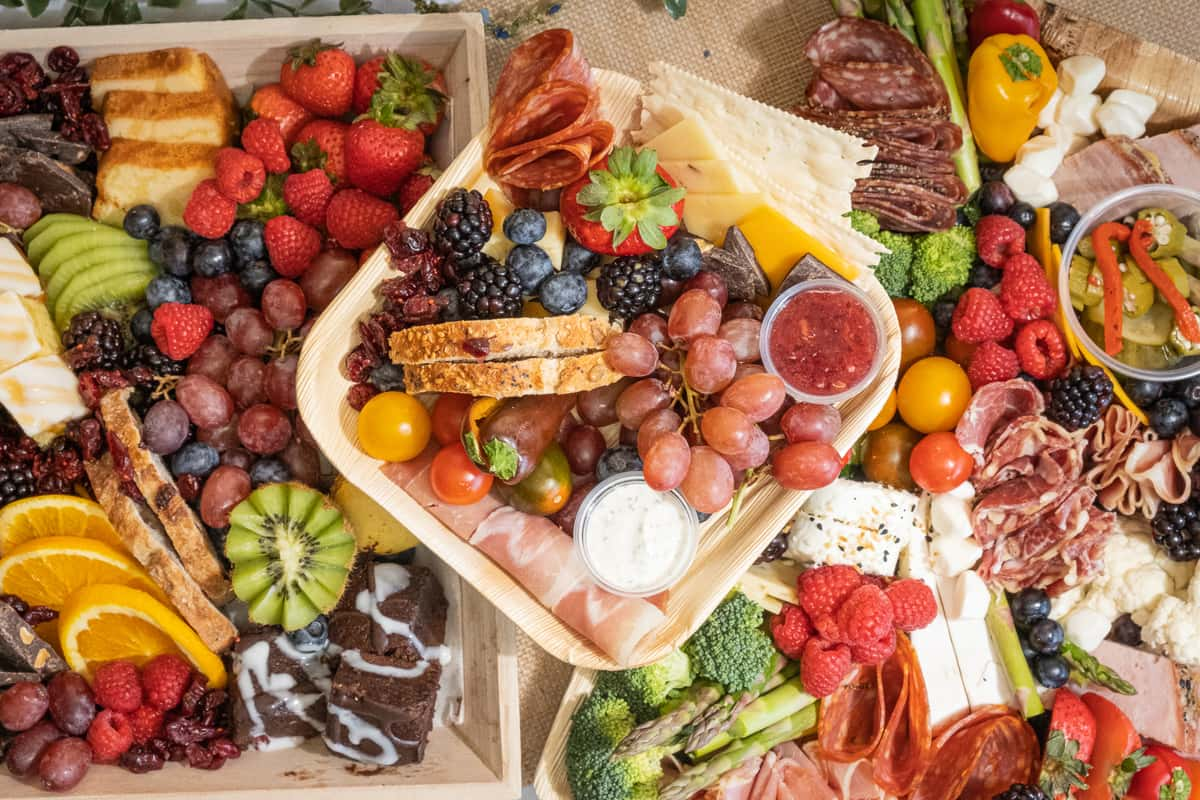 The History of Charcuterie: Ancient to Modern
The History of Charcuterie: Ancient to Modern
Charcuterie is not, in fact, a modern concept. This delicacy has existed for over 500 years.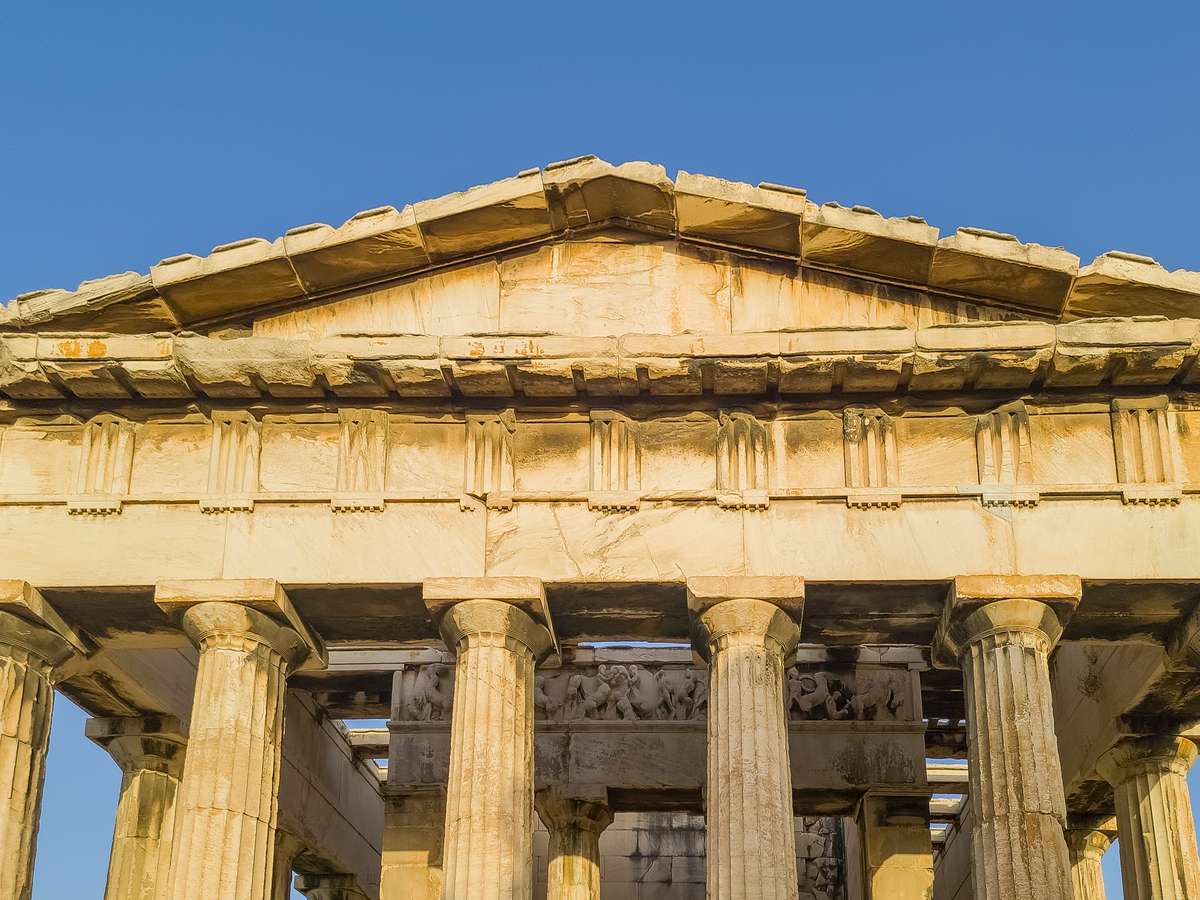 Charcuterie is a French term that refers to the preparation of meat products into various cuts, sausages and preserved meats. The practice of charcuterie dates back to ancient times, when Greeks and Romans would preserve meat for long journeys by salt-curing the meat, then smoking or drying it to further extend its shelf life.
During the Middle Ages, the art of charcuterie became more refined. In France, charcuterie shops were established in the 15th century, quickly becoming popular in urban areas. By the 18th century, charcuterie had become a well-established culinary art, and the French were exporting their expertise to other countries.
Today, charcuterie has seen a resurgence in popularity. Modern practice places a strong emphasis on quality, with many producers using only the finest cuts of meat and traditional techniques to create unique and flavorful products. Many artisans take pride in sourcing ingredients from local and sustainable sources, experimenting with new flavor profiles and combinations to create exciting new offerings.
Modern charcuterie has also become so much more than prepared meats. People now enjoy the focus on carefully selected accompaniments, such as fruits, breads, cheeses and spreads. There are even dietary-conscious charcuterie boards today for vegetarian, vegan, gluten-free and keto needs!
This vibrant and dynamic culinary art form continues to evolve and grow. With a focus on quality, sustainability and creativity, charcuterie has become a favorite of foodies around the world, with no signs of slowing down anytime soon.
About Graze Craze
Graze Craze® is the leading franchise within the graze-style food category, offering an alternative experience to traditional dining options. At Graze Craze, in-store Grazologists™ curate hand-crafted, impeccably designed, sweet and savory picnic boxes and charcuterie boards, made with the highest quality ingredients and customized with perfection for every occasion. Originally founded in Oklahoma by a US Air Force veteran, Graze Craze is now part of the Starpoint Brands™ constellation of trusted brands representing the very best in their industries, including retail, food & beverage and professional services, which operates within the United Franchise Group™ (UFG) family of franchise brands and development services. For more information about Graze Craze locations, menu, and commercial accounts visit www.grazecraze.com. For information on franchising opportunities, visit www.grazecrazefranchise.com.