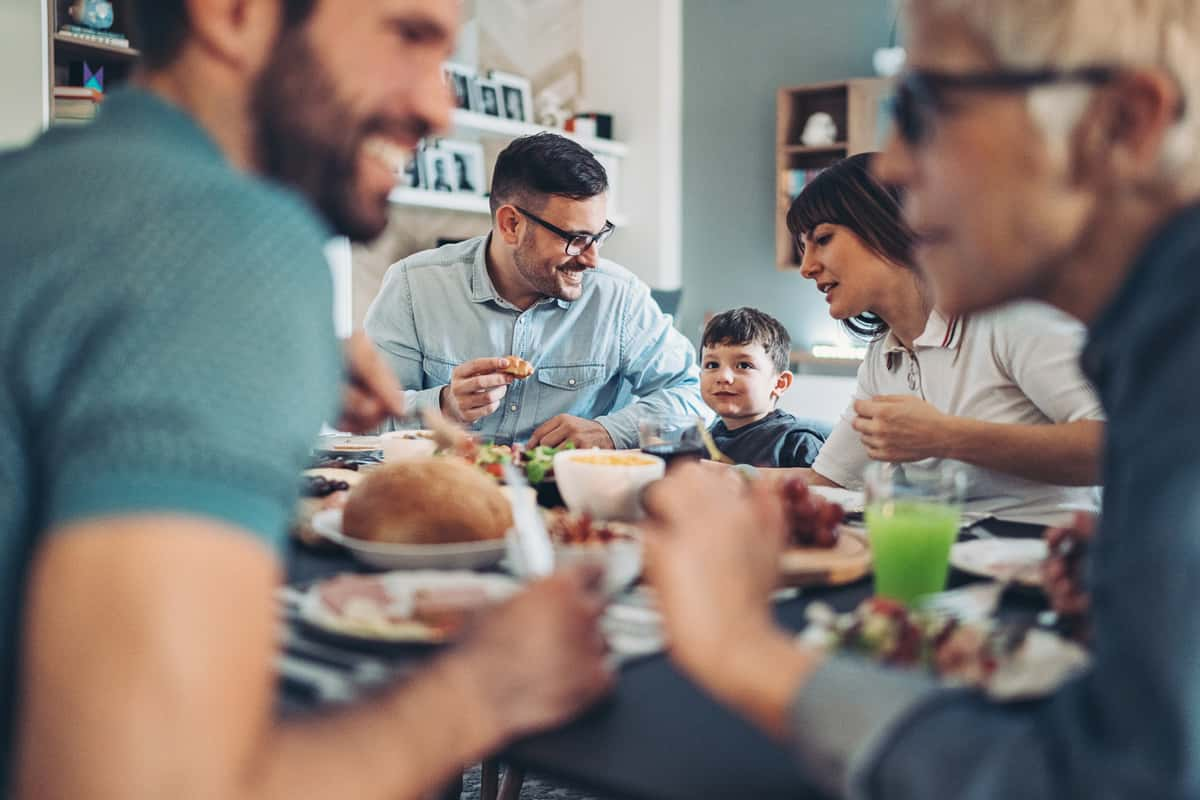 The Art of Grazing
The Art of Grazing
It's in our nature to want variety when it comes to meals: Appetizers, Salads, Entrees, Desserts, and repeat. That's where Graze Craze® steps in as the innovator in the attractive food trend sweeping the nation known as "Grazing."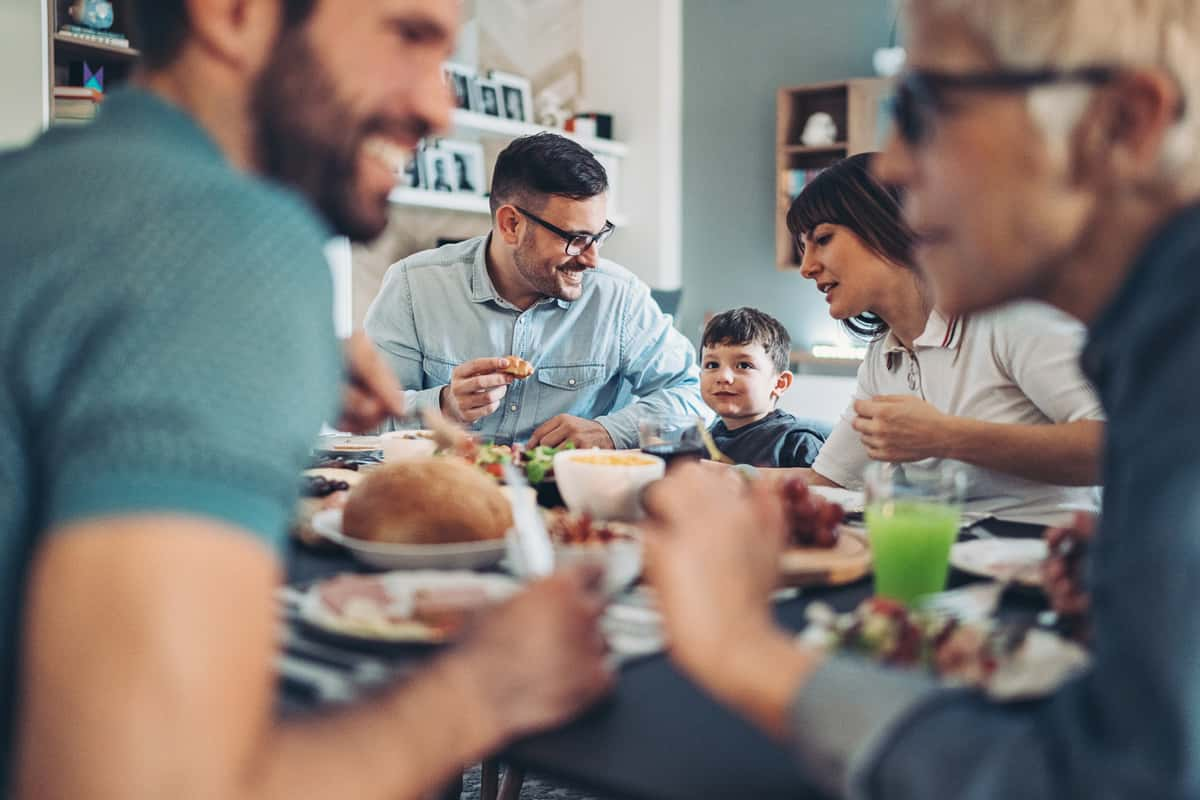 What exactly is Grazing?
Grazing is a style of eating that offers the flexibility to enjoy an entire meal or savor small portions of food throughout the day. At Graze Craze, we've taken this concept in stride by curating charcuterie-style grazing boxes, boards, cups, and tables that cater to individual tastes and dietary preferences, while offering a healthier alternative to traditional eating.
With charcuterie, you are able to get creative and design a meal plan that perfectly suits your party's palate. Whether you're hosting an intimate date night, throwing a birthday party, arranging a business luncheon, or organizing a grand wedding reception, grazing is the ideal solution to satisfy both small and large crowds.
Despite common misconceptions, grazing is not about mindless snacking or indulging in unhealthy foods. Grazing is a thoughtful approach to eating that celebrates variety, balance, and quality ingredients. It offers an opportunity to appreciate the intricate flavors and textures of a wide range of foods while still maintaining a balanced and nutritious diet.
To make the most of your grazing experience, consider embracing variety and becoming mindful of the overall presentation. Charcuterie is meant to be a flexible and delightful excuse to create memorable moments with friends, family, and loved ones.
At Graze Craze, we are committed to creating more than just a meal. Our team believes that grazing provides a unique experience, where food becomes the centerpiece that brings people together. As you embark on your grazing journey, remember that the art of grazing celebrates the joy of food, exploration, and connection. Embrace the freedom of grazing and Celebrate Everything!