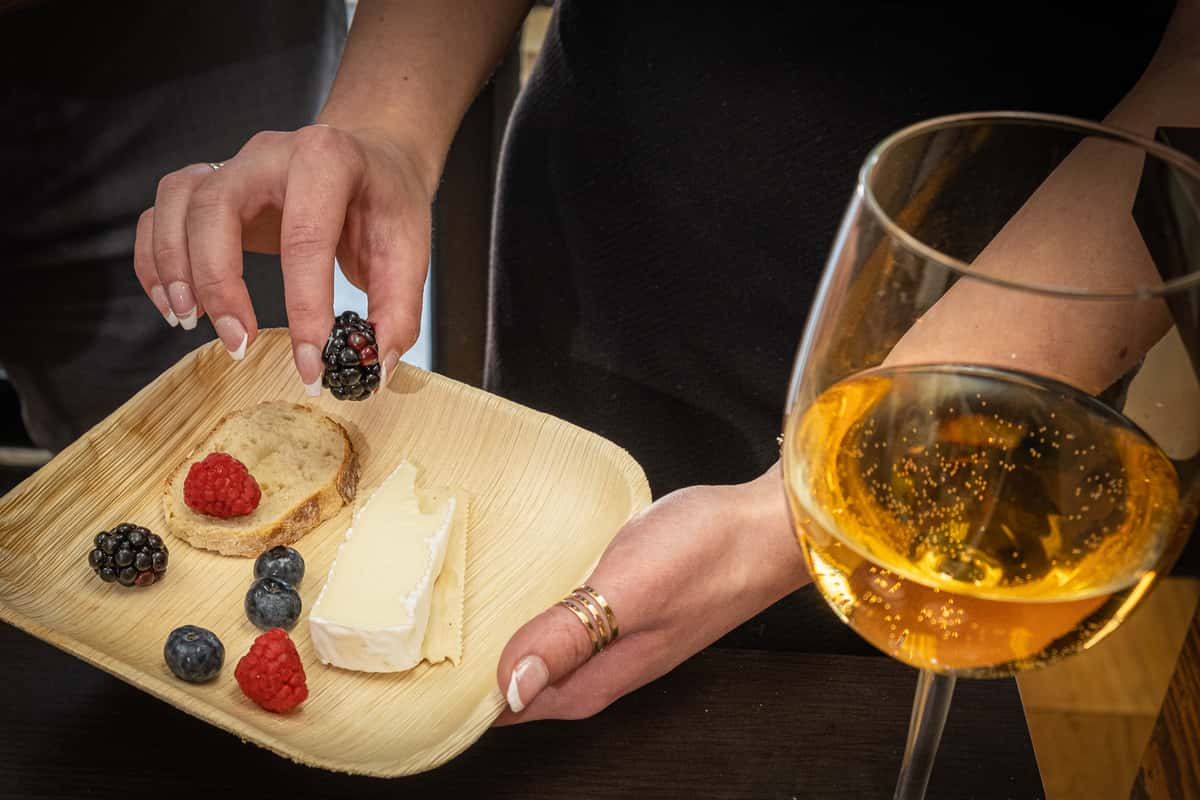 St. Patrick's Day Perfect Pairings
St. Patrick's Day Perfect Pairings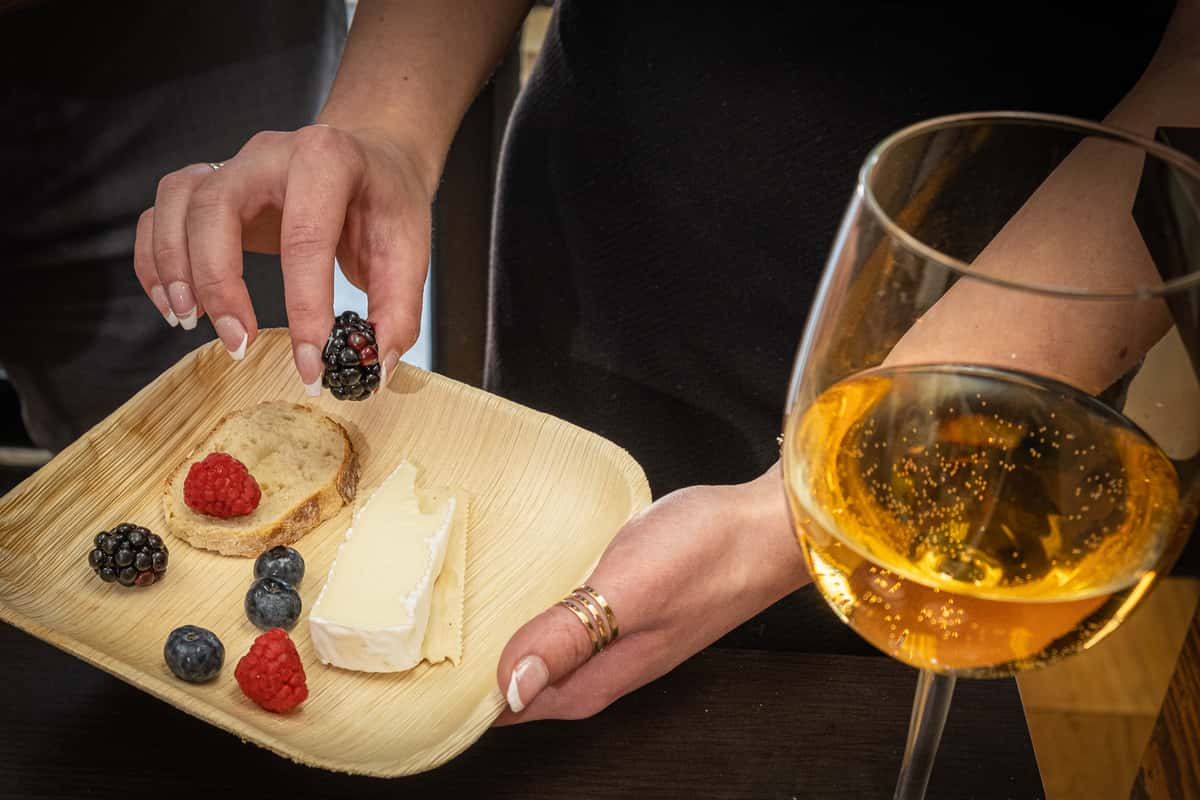 As St. Patrick's Day approaches, people are looking for ways to celebrate with friends and family. While traditional Irish fare like corned beef, cabbage and Guinness are always popular choices, there is another food trend that is perfect for this holiday: charcuterie.
This grazing-style treat is an effortless food choice that pairs perfectly with different alcohols, making it an ideal pick for celebrating St. Patrick's Day. Here, we'll explore some of the best charcuterie and alcohol pairings to elevate your celebrations and leave your taste buds wanting more.
Let's talk about beer. While Guinness is the obvious choice for St. Patrick's Day, there are many other beers that pair well with charcuterie. A crisp pilsner or lager is a great choice to balance the richness of cured meats like salami and prosciutto. Hoppy IPAs and malty brown ales work well with the smokiness of bacon and gouda, while a dry Irish stout like Murphy's or Beamish complements the savory tang of hummus and dill dips.
Wine is another popular choice that pairs exceptionally well with charcuterie. Bold red wines such as Cabernet Sauvignon and Syrah pair perfectly with hard, salty cheeses such as aged cheddar and smoked gouda. Lighter reds like Pinot Noir and Beaujolais work wonders with softer cheeses like brie and camembert. For white wine lovers, a crisp, acidic Sauvignon Blanc or buttery Chardonnay balances out the rich flavors of soppresatta, merlot and fresh fruits.
While cocktails are not an obvious choice to enjoy with charcuterie, there are many options that work well. A classic gin and tonic is refreshing, working well with salty cured meats like prosciutto or fennel spiced ham. Whiskey sours and Old Fashioneds complement the smoky flavors of meats, while bold cocktails like the Negroni and Boulevardier can stand up to the more complex flavors that come with combining meats, cheeses, dips and jams together.
We understand the importance of perfect pairings to create a memorable experience!
This St. Patrick's Day, gather your friends and family, order a delicious charcuterie board and enjoy the best drinks to complement it.