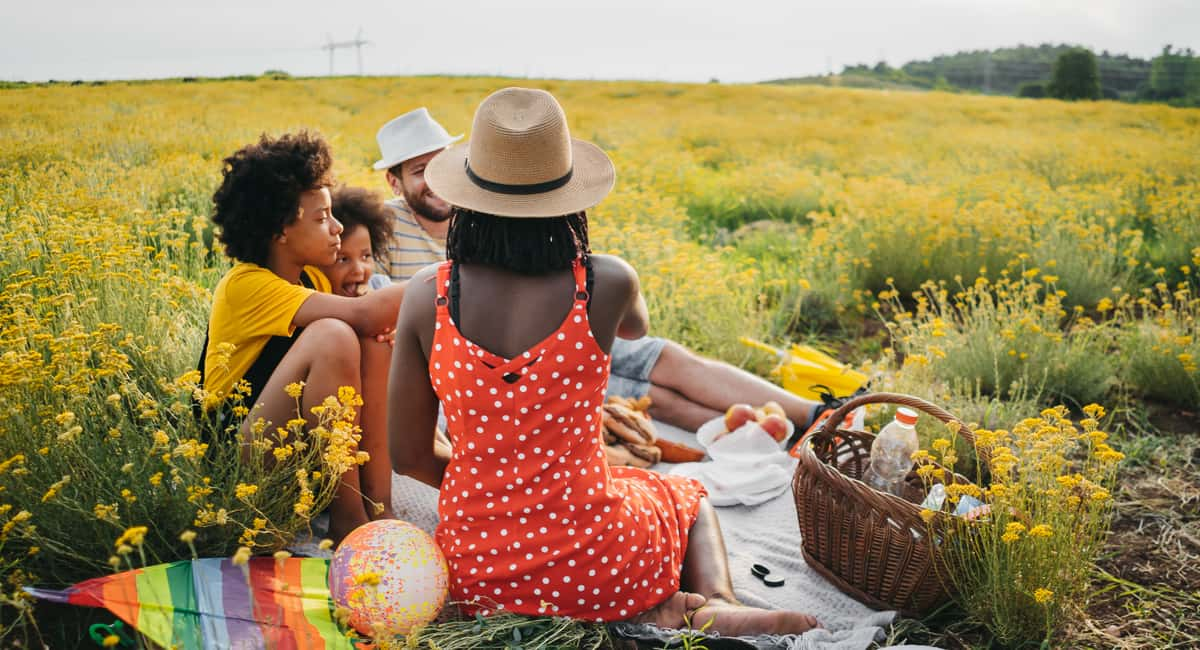 Springing into Charcuterie Trends
Springing into Charcuterie Trends
With the arrival of Spring, it's time to refresh our taste buds and add some variety to our grazing needs!
Blooming flowers and warmer weather means Spring festivities. One of the biggest trends for Spring 2023 is outdoor entertaining; we are eager to get outside and enjoy some fresh air. Whether it's a small picnic with family or a larger get-together with friends, charcuterie boards are the perfect addition to any outdoor event. They're easy to transport and set-up, and the variety of offerings are sure to be a hit with our guests.
Another Spring trend this year is the focus on health and wellness. As people are becoming more health-conscious, we are looking for ways to incorporate healthy foods into our diets. Cue charcuterie. Charcuterie boards can be customized to include a variety of fruits, vegetables, nuts, and lean proteins, making them a perfect alternative option for those who want to indulge in a delicious snack. As the leading franchise in the grazing space, Graze Craze® offers many different dietary-conscious options to meet our needs!
Spring is also a time for Celebrating Everything! With Easter, Mother's Day, and graduation season right around the corner, there are many causes of celebration. Grazing boards and boxes are an excellent and convenient way to elevate any event. With a variety of cheeses, meats, and other tasty treats, these platters are sure to impress your guests while appealing to the masses.
This beautiful season, get outside, plan a gathering and be sure to consider a healthier and artful option for your food needs! Indulge in charcuterie with no regrets.