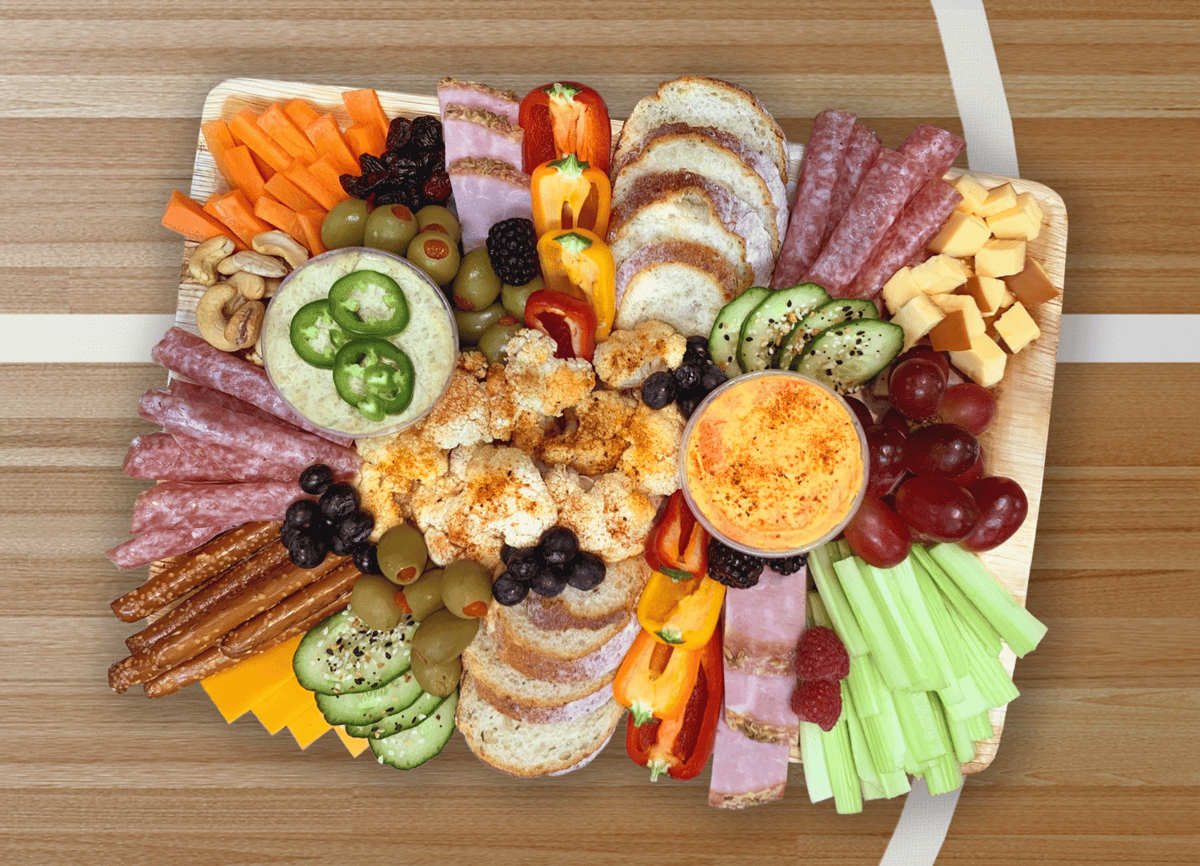 Sports Season Snacks: A Better Option
Sports Season Snacks: A Better Option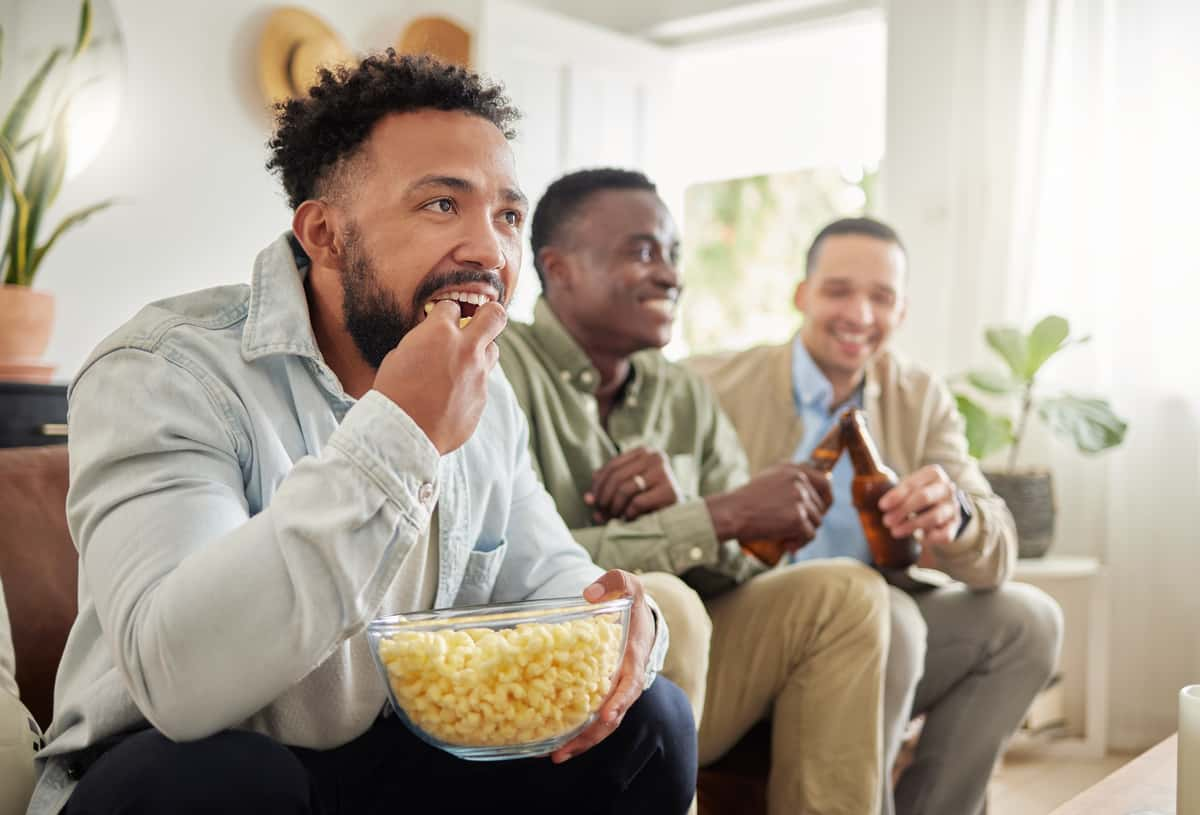 Listen up sports fanatics! We are introducing an exciting, versatile and healthier option for game day snacking—charcuterie.
I know, why eat something we can barely pronounce?
Charcuterie offers the perfect solution for convenient, grazing-style eating. It is versatile, customizable and offers something to appeal to everyone's tastes. With a variety of meats, cheeses, fruits and nuts to choose from, you can choose a board that suits every preference. And because it's so varied, you can keep coming back to the snack throughout the game without getting bored.
This is also a healthier option than many traditional game day snacks—I'm looking at you chips, dips and wings. Charcuterie is packed with protein, healthy fats and fiber, while also providing an extra dose of vitamins and minerals with the fruits and nuts.
You can now snack without guilt, and maybe even offset some of those beers you are likely to drink…
In addition to convenience, charcuterie is visually appealing. A well-designed board is a work of art: a great centerpiece for any game day spread!
Whether you are hosting large party or just having a few friends over, charcuterie boards are a crowd-pleaser. This encourages conversation and mingling, and can be adapted to suit any number of dietary restrictions or cravings. Next time you are watching the big game, consider ordering a charcuterie board and see how it scores with your guests!