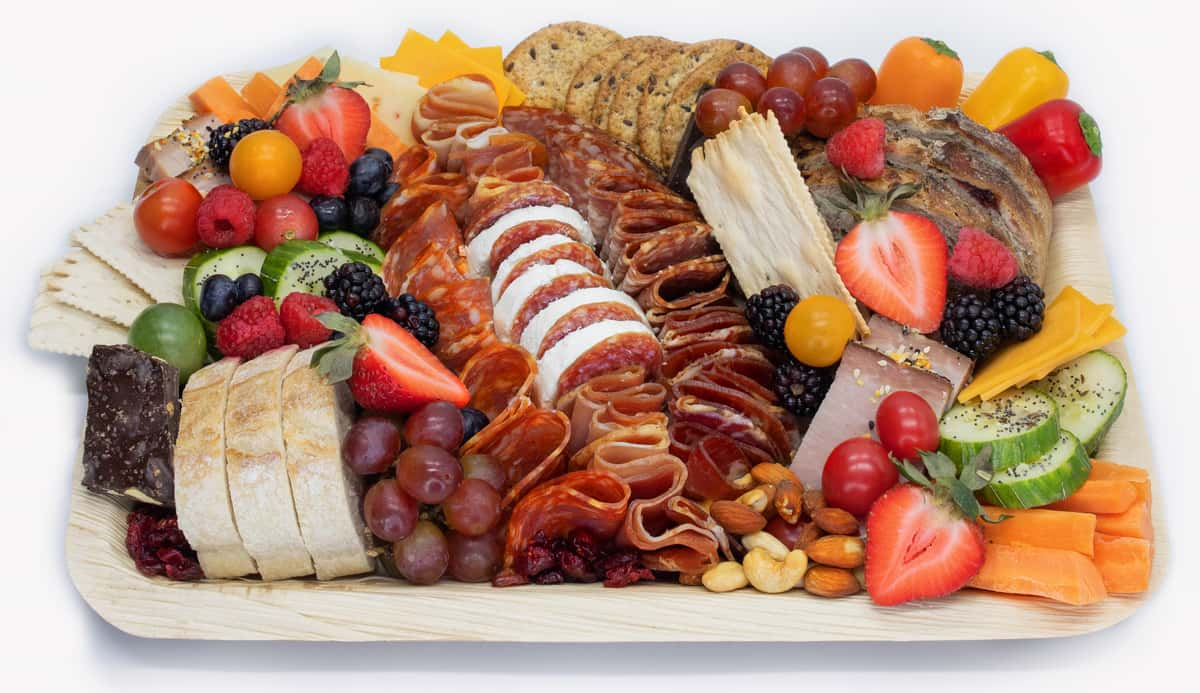 Tailgating Traditions
Score Big with Savory Charcuterie and Classic Tailgating Traditions!
Hey there, football fans – it's officially tailgating season! It's time to elevate your pre-game party with some culinary finesse. But don't worry, we're not just talking about charcuterie, we're also delving into some classic tailgating traditions that have been honored by fans for generations. Grab your foam fingers and appetite because we're about to score big on flavor, fun, and tradition!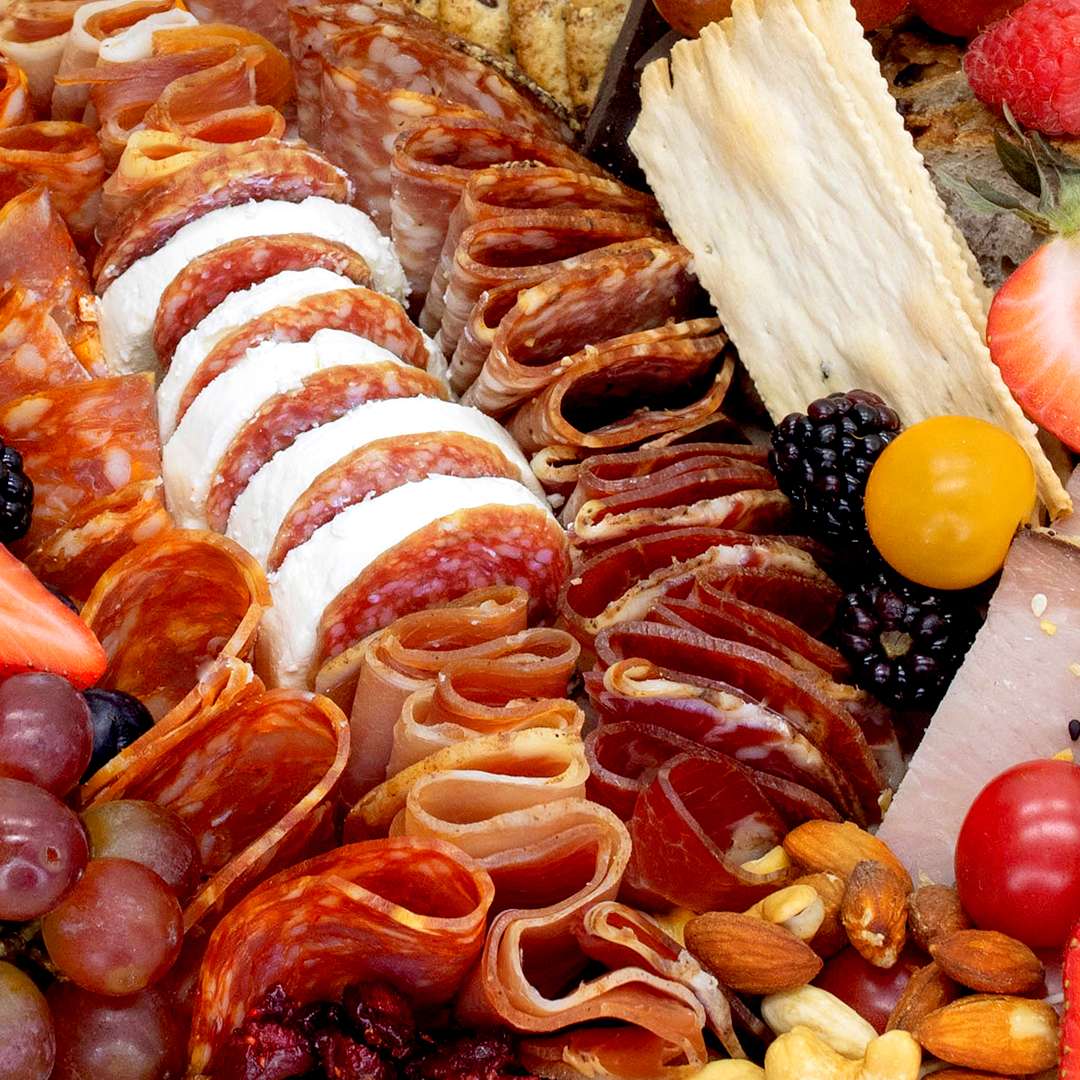 The Ultimate Pre-Game Spread
There's no better way to kick off a day of football festivities than with a charcuterie board that's as impressive as your team's offense. Feast on an array of cured meats, artisanal cheeses, and a selection of crackers and spreads. Pro tip: Incorporate your team's colors by choosing fruits and veggies that match your team's jerseys – it's a great way to show your spirit!
Don't forget to pair your charcuterie with some refreshing beverages. Craft beers, cider, or a signature team-themed cocktail can perfectly complement the flavors of your grazing board.
Tailgating 101
Tailgating wouldn't be complete without decking out your tailgating spot with team flags, banners, and pennants. Some of us even go the extra mile with face paint and wild costumes that leave no doubt about our allegiance. Whether you're in team colors or wearing the jersey of your favorite player, show off your love for your team!
Tailgating isn't just about food; it's also about having a blast before kickoff. Bring along some yard games like cornhole, ladder toss, or even a friendly game of touch football. It's a fantastic way to bond with fellow fans and work up an appetite for that charcuterie board.
Each fan group has its unique tailgating traditions – from chanting fight songs to toasting your team before the game. Don't be afraid to join in and immerse yourself in the comradery that makes tailgating so special.
Sweet Victory Treats
End your tailgate party on a sweet note with some dessert charcuterie. With chocolate, fruits, and classic baked goods your board is sure to satisfy your guests' sweet cravings to cap off the day in style.
Get in the game, gear up, and grab your Graze Craze Charcuterie- It's time to join in on those tailgate festivities! As we graze in the delicious flavors of charcuterie, let's make a day filled with friends and fun!