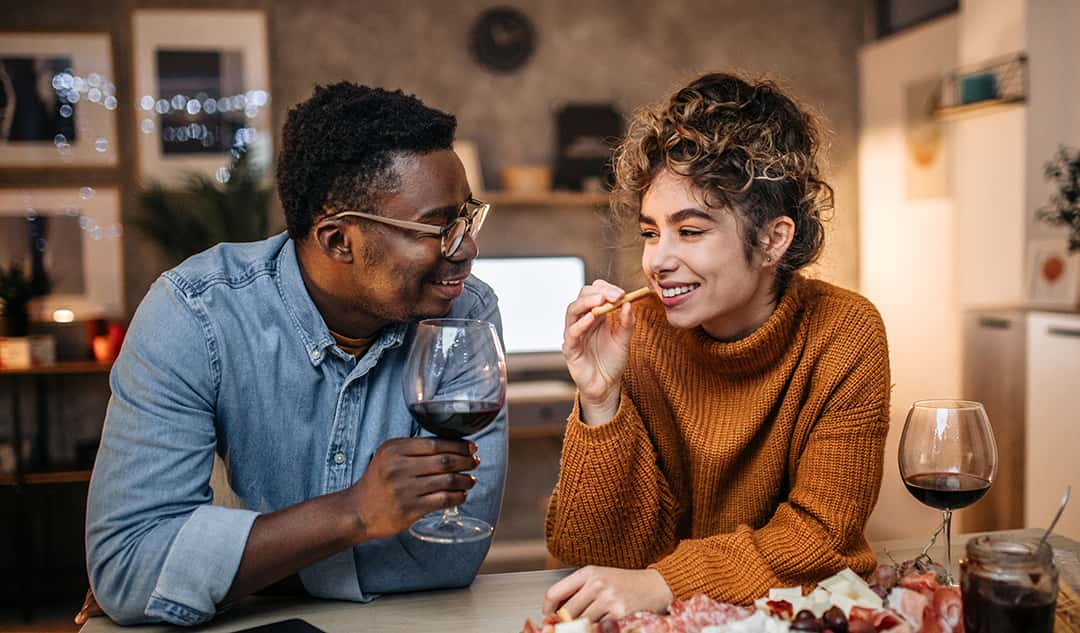 Romantic Charcuterie Ideas for Two
Romantic Charcuterie Ideas for Two
With the vibrant colors and warm rays of this season, it's the perfect time to plan a romantic charcuterie date for you and your partner. Whether you prefer the great outdoors or the cozy comforts of indoor settings, we have curated ideas to tantalize your senses.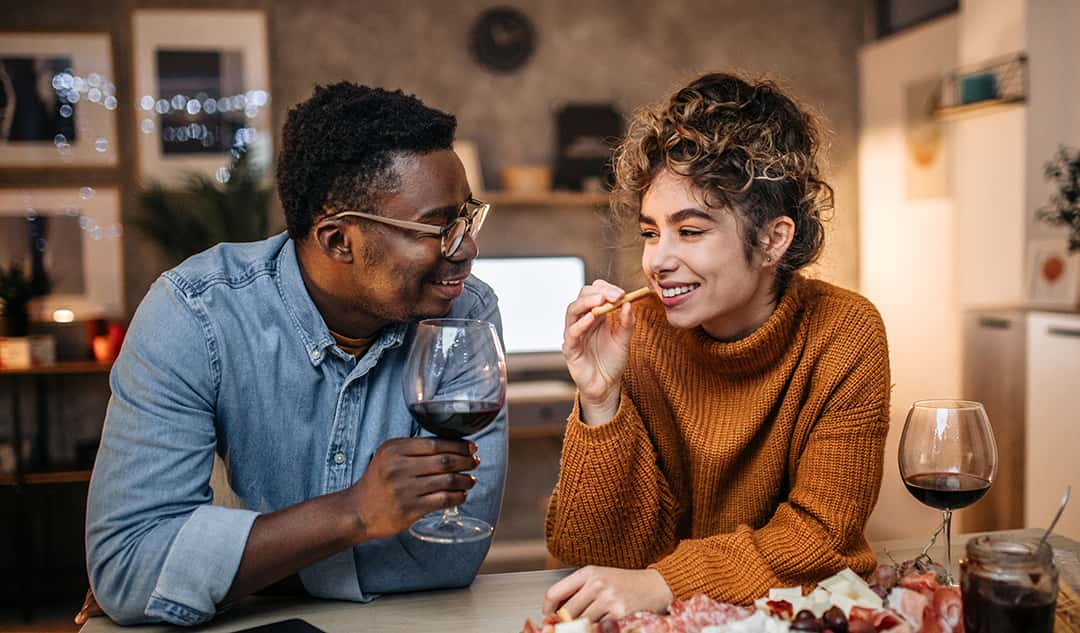 Beachside Serenade:
Head to the beach with a charcuterie box in hand. Set up a cozy spot, relish the ocean breeze, and grab your favorite wine or champagne. A light, crisp white wine or sparkling rosé complements the softness of brie and goat cheese, and brings out the natural sweetness of strawberries. Consider the intensity of flavors and textures when choosing your charcuterie board or box for a well-balanced and enjoyable tasting experience.
Picnic in the Park:
Find a picturesque park or garden, spread out a comfortable blanket, and order a charcuterie spread with cured meats, artisanal cheeses, fresh fruits, and crusty bread. Enjoy the beauty of nature while savoring the flavors of our carefully crafted board. Don't forget to take photos!


Fireplace Intimacy:
Create a cozy and intimate atmosphere by setting up a large blanket in front of your fireplace. Add your couch cushions, candles, and of course a charcuterie board. Put the phones aside and enjoy one another's company—music is encouraged.
Cheese & Wine Tasting:
Explore flavor profiles while discovering new favorites together. Select a range of your favorite wines and hide the labels! Excited and unbiased, layer the taste of each wine with charcuterie cured meats, smoky cheeses, fresh fruits, and specialty dips and jams. You never know what combination or pairing will surprise you.
Rooftop Romance:
Take your charcuterie date to new heights by enjoying it on a rooftop terrace or balcony. Set up a cozy seating arrangement, complete with fairy lights and soft cushions. Revel in breathtaking views of the skyline as you share a delicious charcuterie board and toast to your love.
When you are coming up with a date night this season, there are six important points you want to consider: Setting the Scene, Choosing the Charcuterie, Enhancing the Ambiance, Picking a Wine, Adding Dessert, and Planning an Activity. Charcuterie dates are a unique and intimate way to create lasting memories—whether it's a special occasion or just a spontaneous gesture. Embrace the beauty of this season and consider planning a romantic charcuterie date for two.