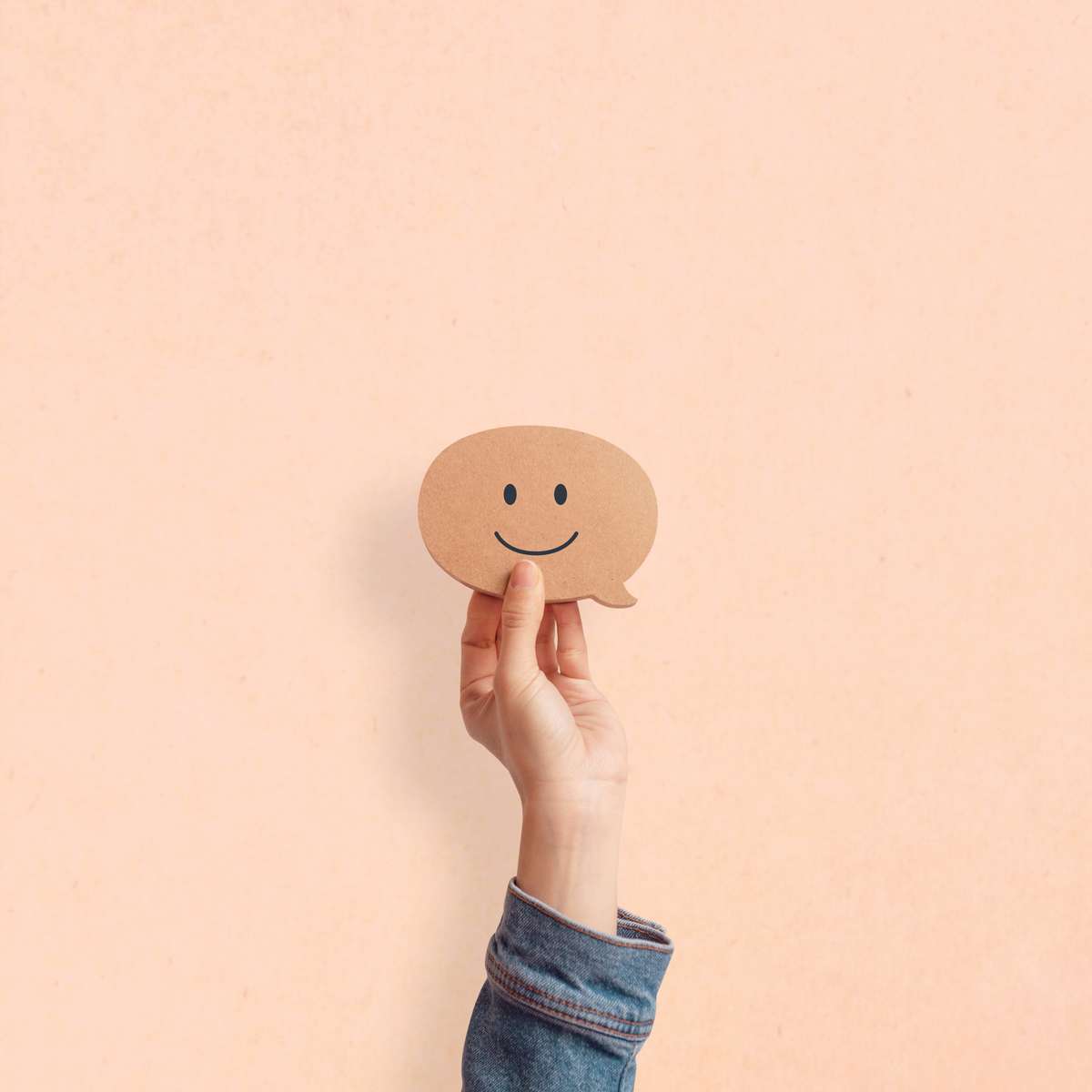 Impress & Delight in the Corporate World
Impress & Delight
In the corporate world, building and maintaining strong relationships is crucial. If you're searching for an innovative and sophisticated way to show appreciation to clients, employees, and colleagues, consider charcuterie!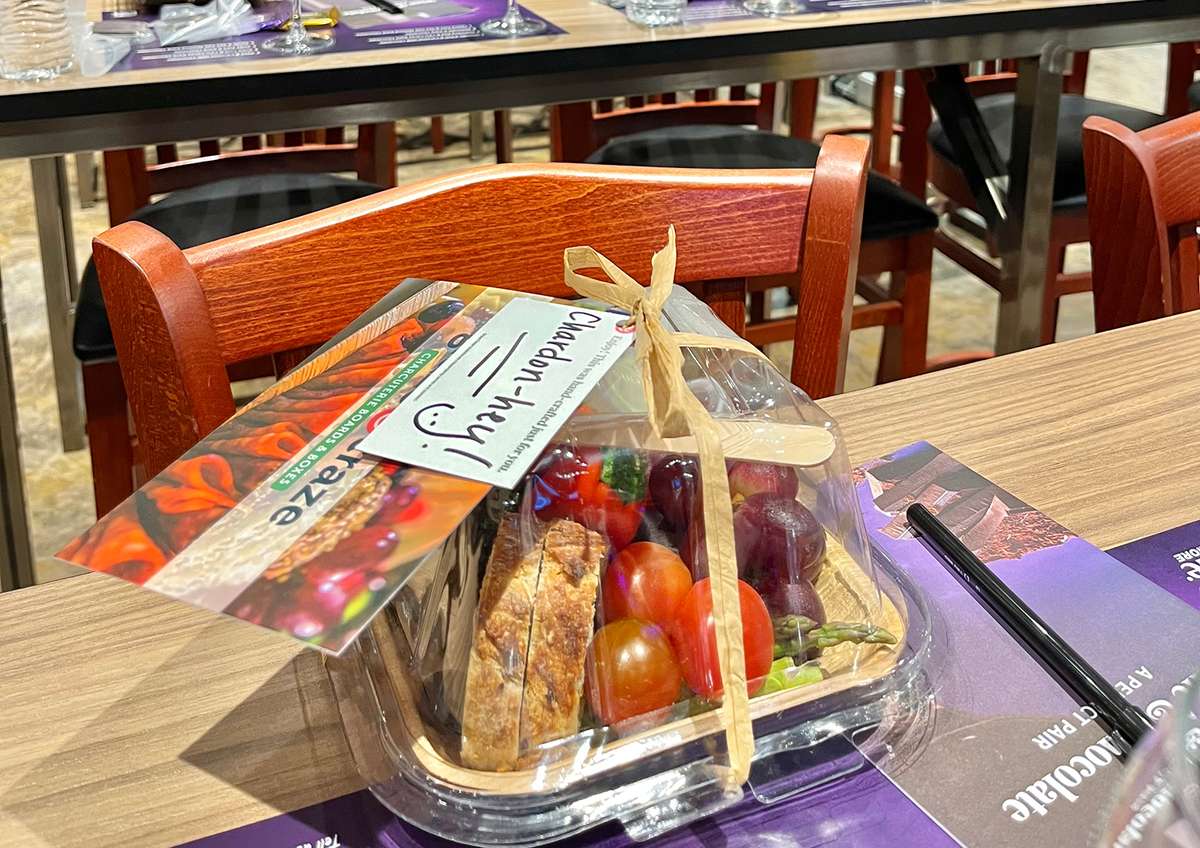 Thank You Gifts
When it comes to expressing gratitude, you need something exceptional, something that stands out from the crowd. Our handcrafted selection of curated cheeses, premium cured meats, fresh fruits, artisanal breads, and house-made spreads is designed to impress even the most discerning palates.
At Graze Craze®, we offer full branding and promotional opportunities with our charcuterie boxes. Not only will your clients enjoy the exceptional flavors, but they will appreciate the portability of our grazing boxes, as well as the time put into customizing each and every box with your branding. This is a surefire way to leave a positive impression and strengthen the business relationships most valuable to your company.
Corporate Meetings
We understand the importance of building an exceptional atmosphere for your corporate meetings, client presentations, and team-building sessions. The culinary aspect plays a significant role in setting the tone for success. Charcuterie boards offer a beautiful centerpiece, while providing grazing-style meals that can be built and snacked on throughout your busy day.
Our grazing tables and boards are carefully assembled to create an inviting and visually captivating spread. Graze Craze Grazologists™ are trained to help set up and provide a professional experience for your clients and team members. The beauty of grazing is that it encourages interaction, conversation, and a relaxed atmosphere, fostering collaboration and creativity during your meetings.
Make a Lasting Impression
When it comes to business relationships, the little details can make all the difference. With Graze Craze®, you have the opportunity to make a lasting impression with our unmatched quality and unique offerings. Watch as your client, employee, and colleague relationships are enhanced with the experience our team provides.