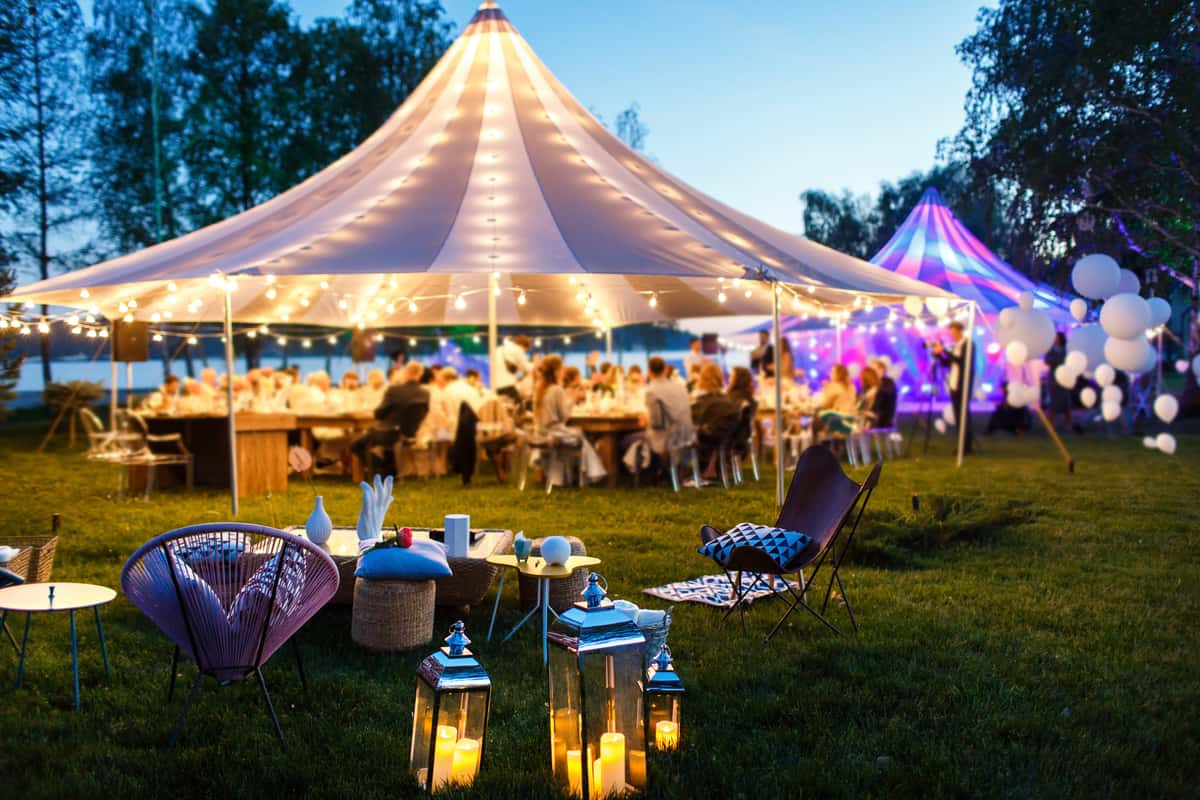 How to Utilize Charcuterie
How to Utilize Charcuterie
Let grazing take the center stage as aesthetics meet edible convenience! Charcuterie offers a realm of possibilities for anyone in search of a light and artful food option. This captivating art form brings to life hand-crafted and savory delights, elevating every occasion to new heights of sophistication and indulgence. From catering to events, gifting, and food staging, let's explore the diverse ways in which people embrace charcuterie.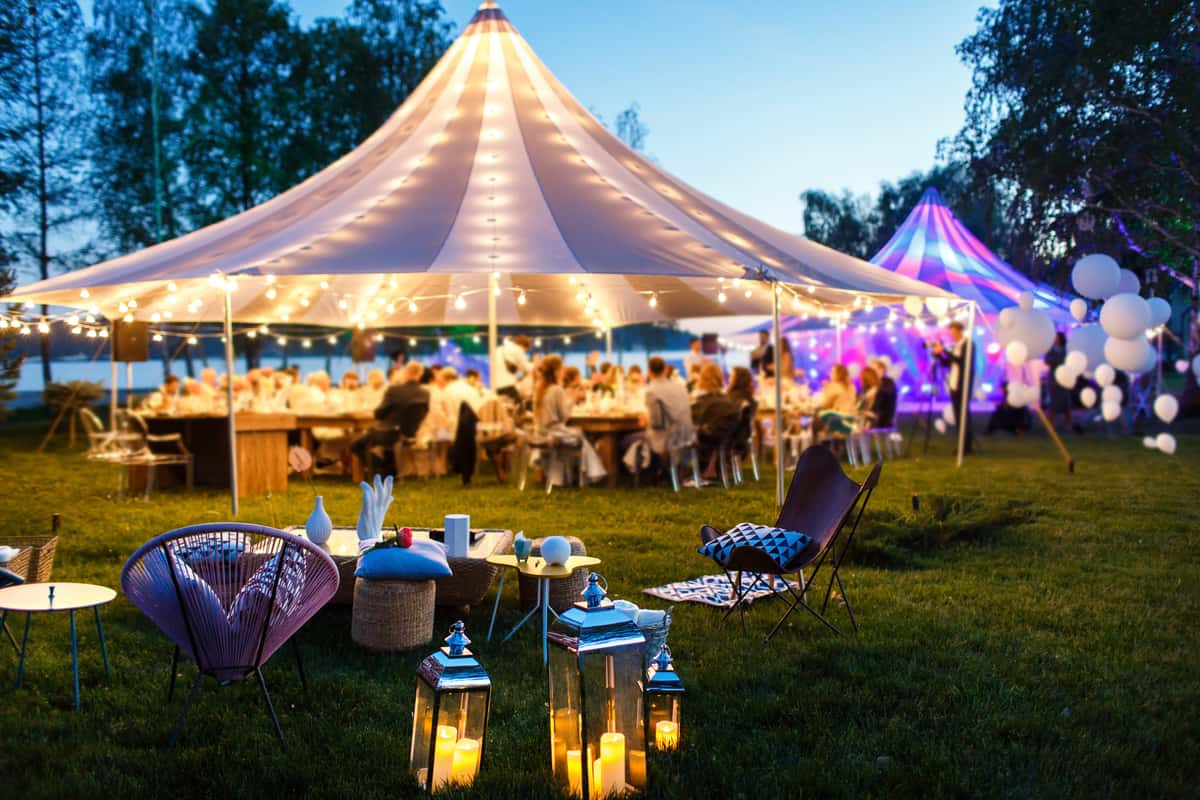 Seamless Experiences
In the world of event planning, time is an invaluable resource. Grazing and charcuterie tables offer a quick alternative to plated hors d'oeuvres and catering, with the added "WOW" factor. Placing charcuterie at the forefront of an event, attendees can enjoy creative grazing and planners are left with room to create memorable experiences.
Unique Atmospheres
Entering the scope of business meetings and corporate events, charcuterie presents a modern touch of elegance. A staged board for the group or customized box for the individual becomes a statement of refined taste. Each creation appeals to a wide variety of preferences, with a charming ambiance.
Celebrating Moments
Grazing takes a central role in bringing people together. Through life's celebrations, families, friends and loved ones come together to eat and enjoy one another's company. From weddings and baby showers to birthdays and holidays, charcuterie offers a little something for everyone to enjoy at intimate gatherings.
Gift-Giving
Charcuterie boards and boxes embrace the spirit of thoughtfulness and appreciation. When seeking to express gratitude, convey warm wishes, or impress a potential client, a customized spread becomes a canvas of affection. Laser-engraved charcuterie boards or branded charcuterie boxes are a creative and cost-effective way to show you care!


Grazing allows food to become an experience to cherish, savored not only for its taste but also for the memories it centers. Each creation reflects the care and passion of its curator, celebrating the uniqueness of every occasion. Embrace the opportunity to elevate your occasions, surpassing the ordinary with charcuterie.