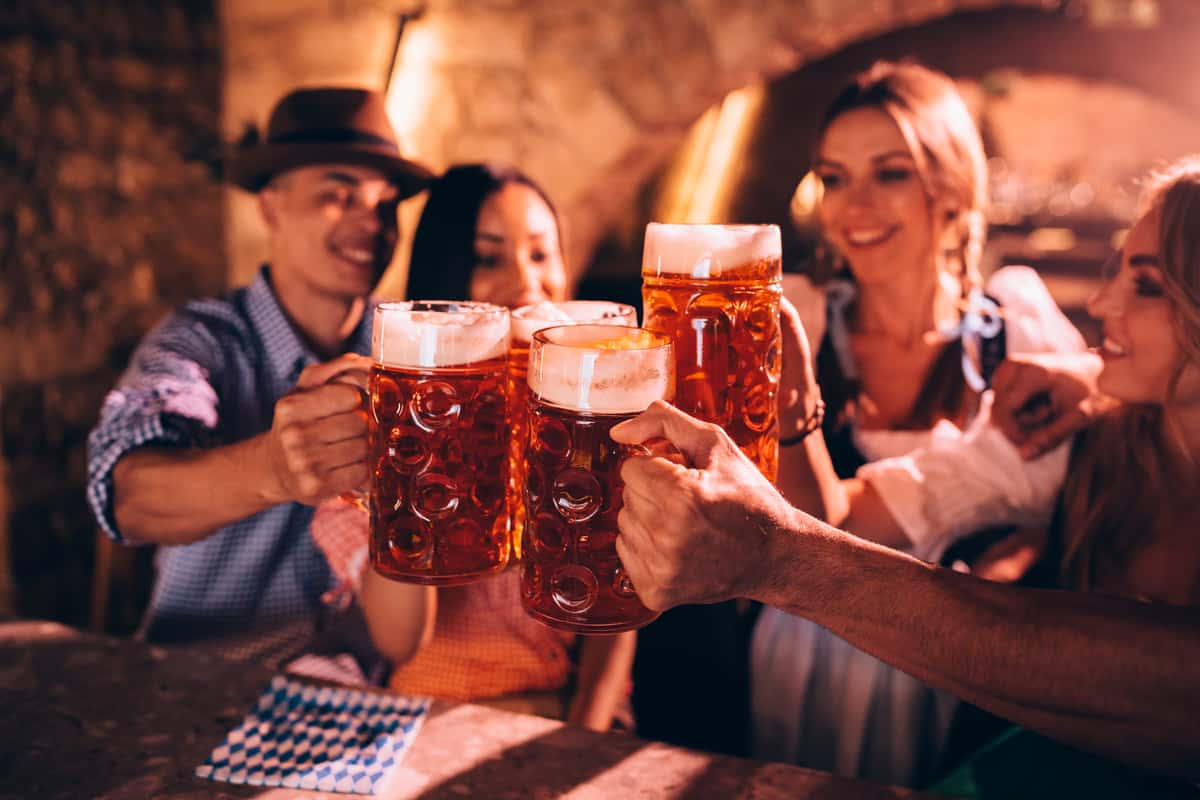 Crafting Oktoberfest Delights
Crafting Oktoberfest Delights: Blending Volksfest With Flavor
As autumn persists with its vibrant colors and crisp air, it's time to embrace a beloved fall tradition: Oktoberfest. While beer and bratwurst are the usual stars of the show, why not elevate your Oktoberfest experience this year with an alluring twist? Join us as we explore how to infuse the rich flavors of charcuterie into your Oktoberfest festivities and make this celebration truly unforgettable.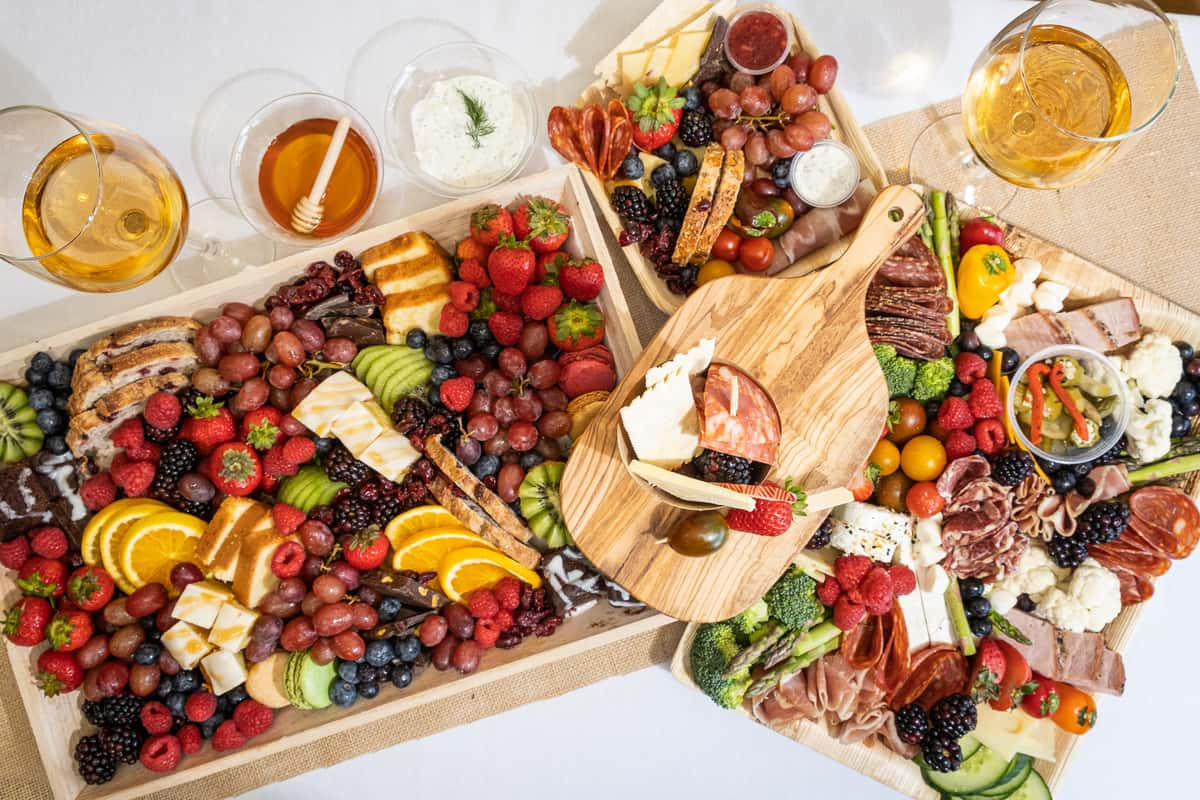 The Essence of Charcuterie:
Oktoberfest is all about hearty, flavorful fare, and charcuterie is the perfect complement to this theme. At Graze Craze®, we believe every celebration deserves a touch of elegance, and what better way to do that than with a thoughtfully crafted charcuterie board? Incorporate a selection of cured meats such as cured soppressata, fennel spiced ham, and peppered salami to honor the traditional German flavors.
Cheese is another essential component of any exceptional charcuterie experience. For Oktoberfest, consider adding varieties like smoked Gouda, Hatch Chile Cheese, or even a creamy Brie to balance the savory meats. These cheeses enhance the taste but also pay homage to European cheese-making traditions.
Assorted Accessories:
A well-rounded charcuterie board isn't complete without an array of delightful accompaniments. For Oktoberfest, think about including pickles, spicy brown mustard, and freshly baked bread. These elements will create a harmonious blend of flavors that will transport your taste buds to a Bavarian beer garden.
Beer Pairings:
Oktoberfest wouldn't be the same without the renowned German brews. Complement your charcuterie board with a selection of Oktoberfest beers, pilsners, or wheat beers. The carbonation and malty notes in these beverages beautifully complement the savory and salty aspects of the charcuterie, creating a match made in Oktoberfest heaven.
This Oktoberfest, let your celebration reach new heights by infusing the art of charcuterie into your festivities. Whether hosting a grand gathering or enjoying a cozy evening at home, Graze Craze Charcuterie Boards & Boxes can help you craft the perfect spread that embodies the spirit of Oktoberfest.
So, raise your beer stein, savor the flavors, and toast to a memorable Oktoberfest celebration with a charcuterie twist.