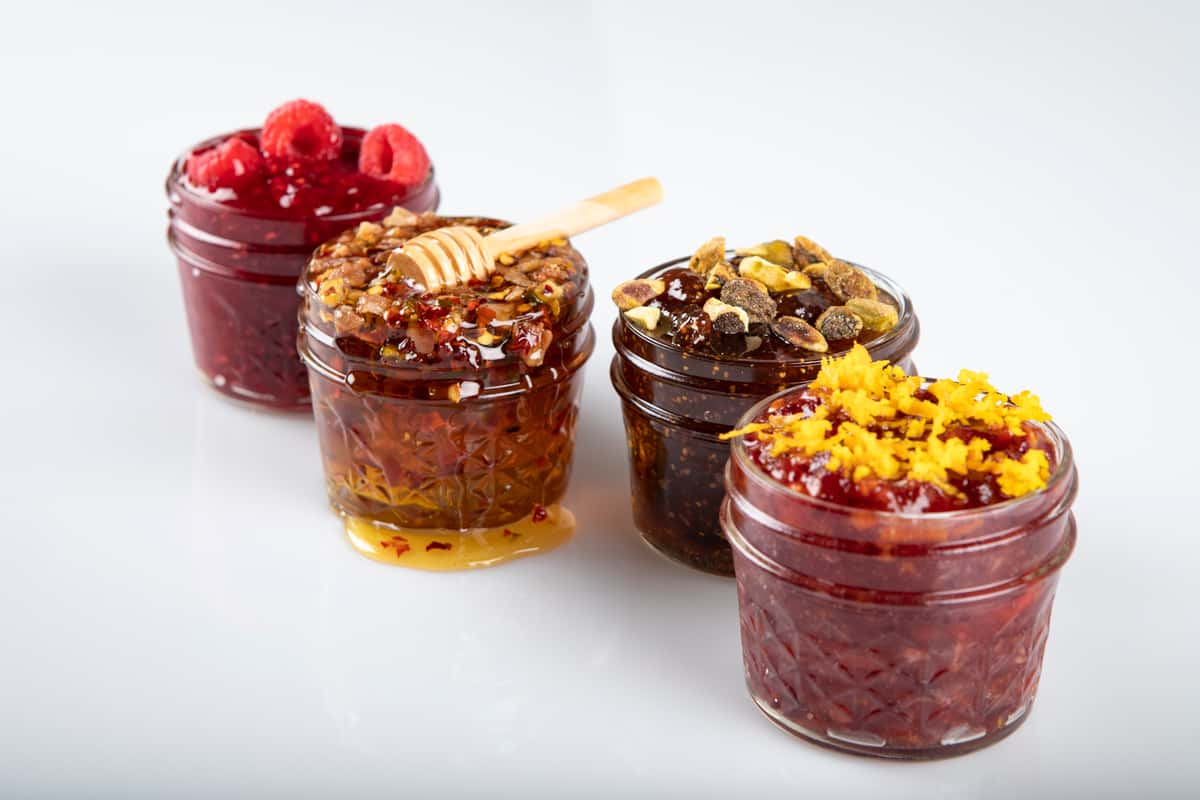 charcuterie concept graze craze® is now open in mt. juliet, tennessee
charcuterie concept graze craze® is now open in mt. juliet, tennessee
Innovative brand to bring a customizable grazing experience to the Nashville-area.
MT. JULIET, Tenn. (March 8, 2022) — Graze Craze™, a booming new concept in charcuterie boards and boxes for healthy lunches, office catering and special events, just opened its first location in the Nashville-area at 151 Adams Lane — Suite 18, MT Juliet, TN. Graze Craze is the newest concept to join the community of award-winning brands affiliated with the United Franchise Group.
The concept specializes in artfully designed, hand-crafted platters that feature customizable food displays that are perfect for grazing — including fruits, vegetables, cheese, gourmet sweets and more. The unique menu features several grazing options fit for any occasion and lifestyle. Whether it's a formal affair for meat-and-cheese lovers or a casual get-together for Keto fanatics, Graze Craze has something to offer for everyone. Each charcuterie platter is beautifully curated by a grazologist™ — your very own charcuterie concierge — with several different size options, from single boxes for the lone grazer, to grazing boards with enough fresh food to feed a party of ten.
Attracted to Graze Craze by its innovative offerings and unique business opportunities, husband-wife duo, Steven and Alysha Garrett, own two Graze Craze locations with plans of expansion. The Garrett's backgrounds in food science will allow them to provide an exceptional customer experience using their industry expertise.
"We're looking forward to our Graze Craze platters being at the heart of every special occasion," said Alysha Garrett. "We love the mission and culture of the franchise and are excited to play a part in encouraging our community to enjoy fresh foods served beautifully and celebrate all of life's special moments."
Graze Craze offers free local delivery any day of the week, and the storefront is open for pick-ups from 8 a.m.-6 p.m. Monday through Saturday and 10 a.m. to 3 p.m. on Sunday.
About Graze Craze
Graze Craze™ is the leading franchise within the graze-style food category, offering an alternative experience to traditional dining options. At Graze Craze, in-store grazologists™ curate hand-crafted, impeccably designed, sweet and savory picnic boxes and charcuterie boards, made with the highest quality ingredients and customized with perfection for every occasion. Originally founded in Oklahoma by US Air Force veteran, Kerry Sylvester, Graze Craze is now part of the United Franchise Group's family of award-winning affiliated brands and global leader for entrepreneurs. For more information about Graze Craze, visit www.GrazeCraze.com. For information on franchising opportunities, visit www.GrazeCrazeFranchise.com.