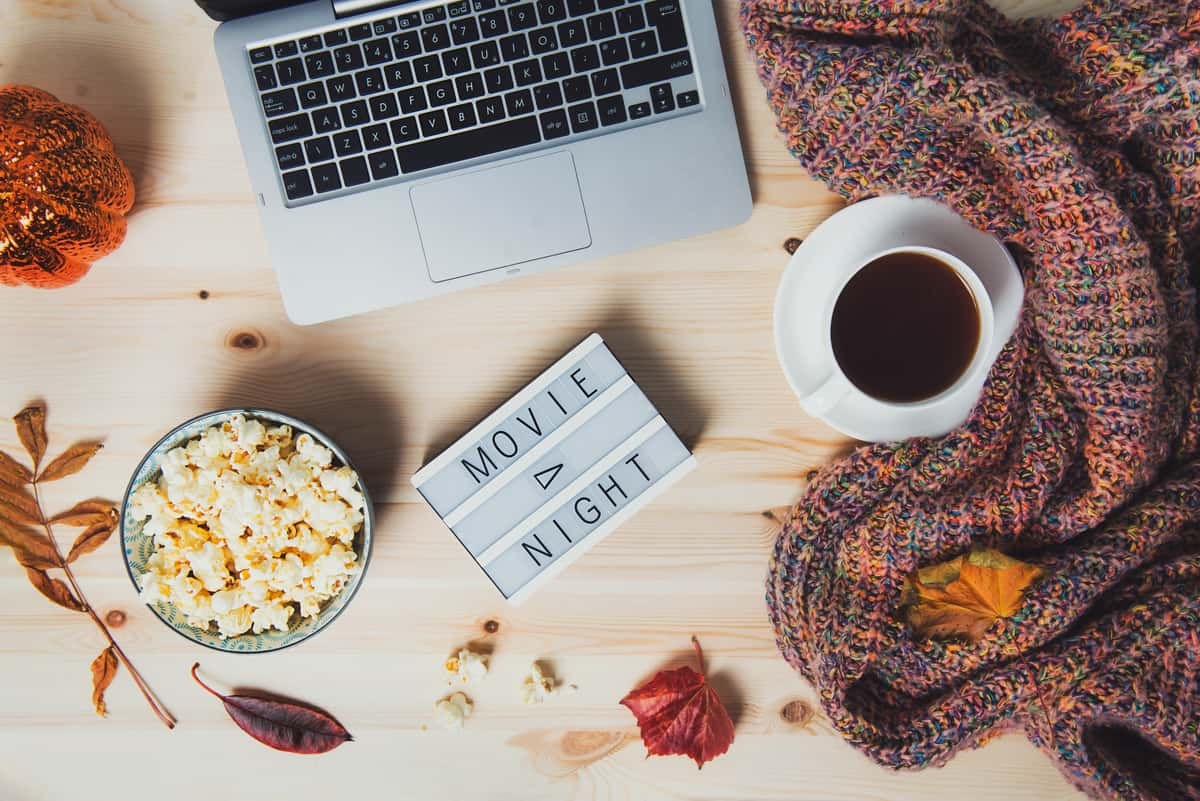 Charcuterie & Chill
Charcuterie & Chill: Cozy Fall Movie Night Ideas
As Summer comes to an end and fall begins, there's an undeniable charm that starts to fill all our hearts. Fall is a time to embrace the comfort of the indoors for cozy gatherings. One delightful way to embrace the autumn spirit is by hosting movie nights that bring loved ones together. Whether you're planning a family gathering or a ladies' night, we've got the perfect recipe for a memorable fall movie night – complete with Graze Craze charcuterie.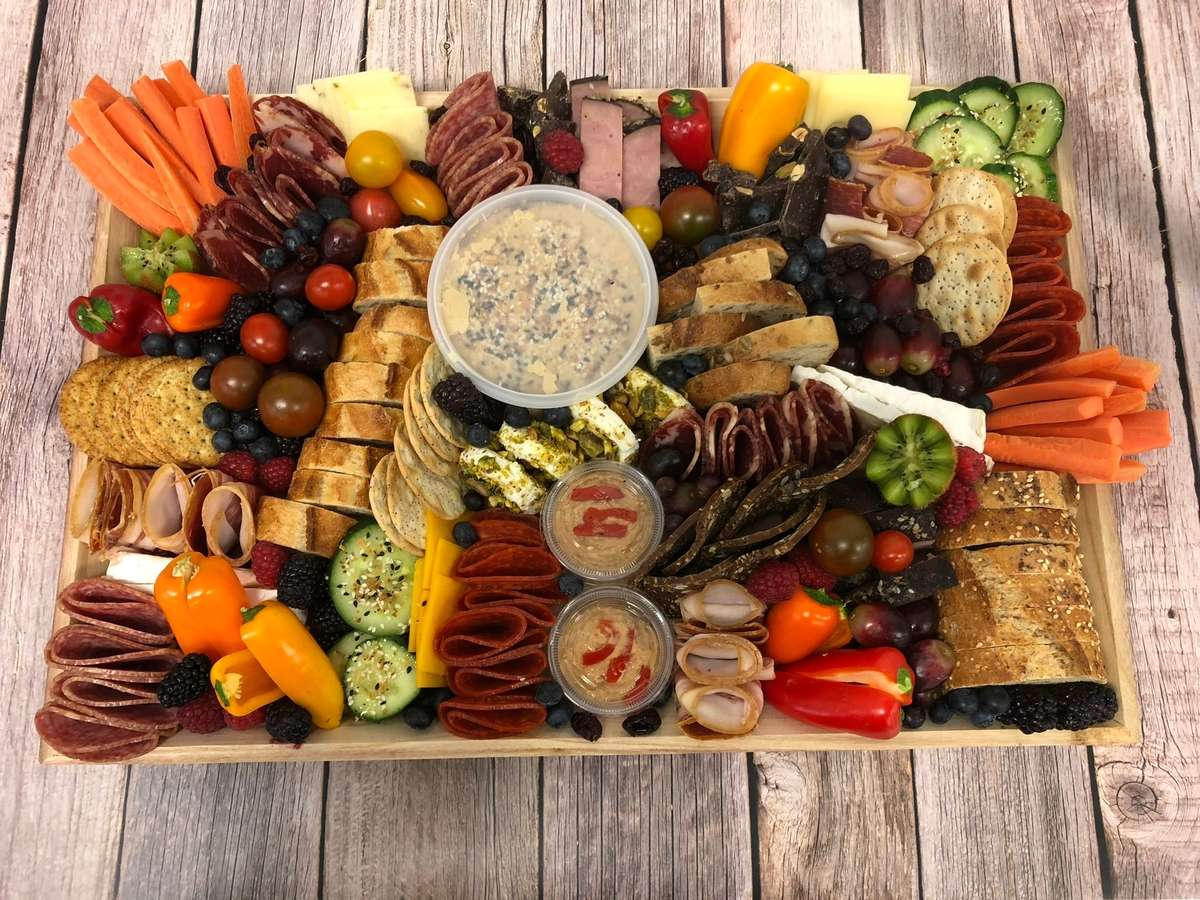 Family Movie Night: A Feast for All Ages
When having family movie nights, it's nice to create a comfortable atmosphere that caters to everyone's diverse tastes.
First, start by choosing a series of Fall family-friendly movies everyone can enjoy. Classics like Hocus Pocus or animated favorites like Coco are great to get you in the seasonal mood.
Next, you might graze on a charcuterie spread that includes a variety of cheeses, kid-friendly meats, fresh fruits, and plenty of snacks. Complement the charcuterie with easy-to-eat comfort foods like mini sandwiches, popcorn, and hot cocoa with marshmallows, all while embracing the warm flavors of fall.
Ladies Night in: Sip and Savor in Autumn's Delights
Ladies' night during fall is all about embracing the season's warmth and sophistication.
Select a lineup of romantic comedies, empowering dramas, or classic chick flicks that resonate with your group while enjoying the flickering glow of candles and the cozy ambiance.
Indulge in a chic charcuterie board with an assortment of artisanal cheeses, gourmet meats, and decadent chocolates, celebrating the rich flavors of fall. Don't forget the wine to complement the cozy evening.
Take the ladies' night up a notch with DIY facials featuring pumpkin and cinnamon-infused treatments such as foot soaks scented with autumn spices, and plenty of pampering. Face masks and cozy robes are a must!
Whether you're bonding with family or celebrating with the ladies, a Graze Craze charcuterie board is the perfect companion for a cozy fall movie night. It's an excellent conversation starter, a feast for the senses, and a delicious addition to your autumn entertainment. So, grab your favorite films, gather your loved ones, and let the movie magic unfold the warm and inviting embrace of fall this season!