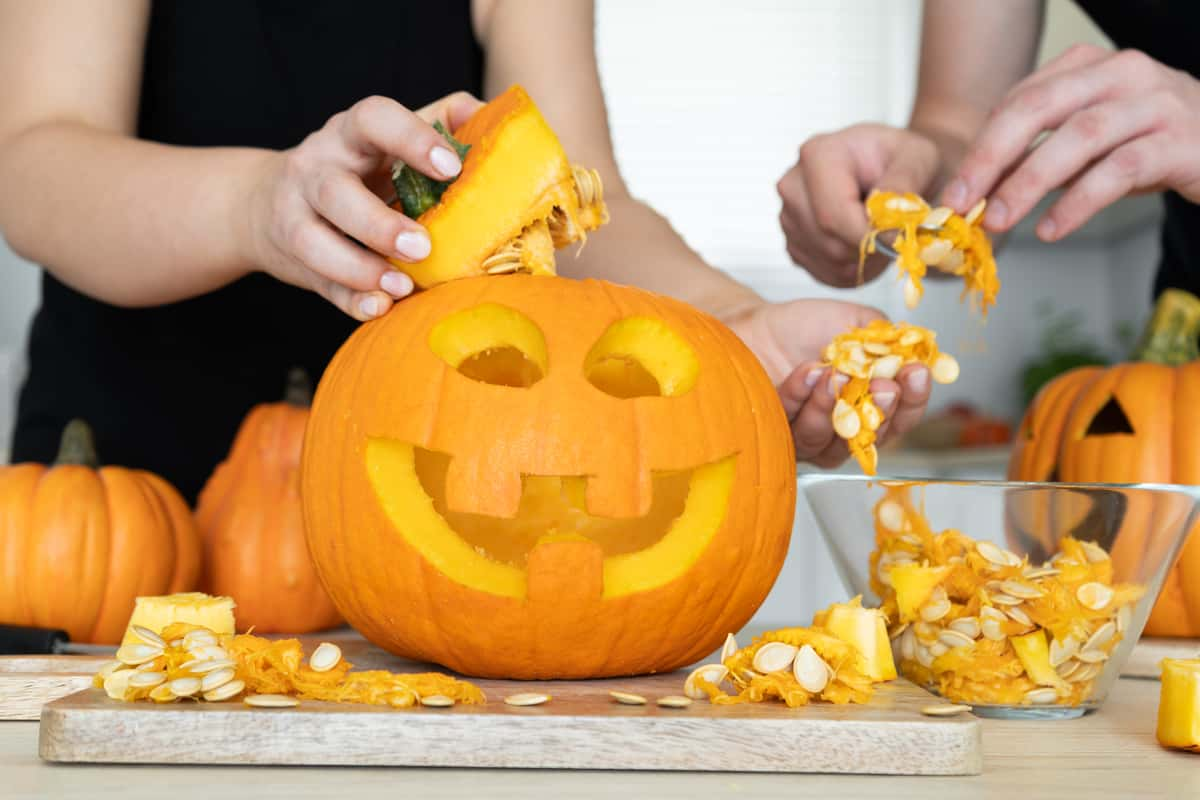 Carving Pumpkins & Savoring Charcuterie
Carving Pumpkins & Savoring Charcuterie
With Halloween fast approaching it's that time of year when one cherished tradition takes center stage – pumpkin carving. An age-old creative craft that unleashes the inner artist in all of us, resulting in a fantastic display of glowing, grinning pumpkins. To make this time-honored tradition even more enjoyable, why not host a pumpkin carving party with a twist? At Graze Craze®, we're here to guide you through this exciting craft and introduce you to the delightful world of pairing with our delectable charcuterie.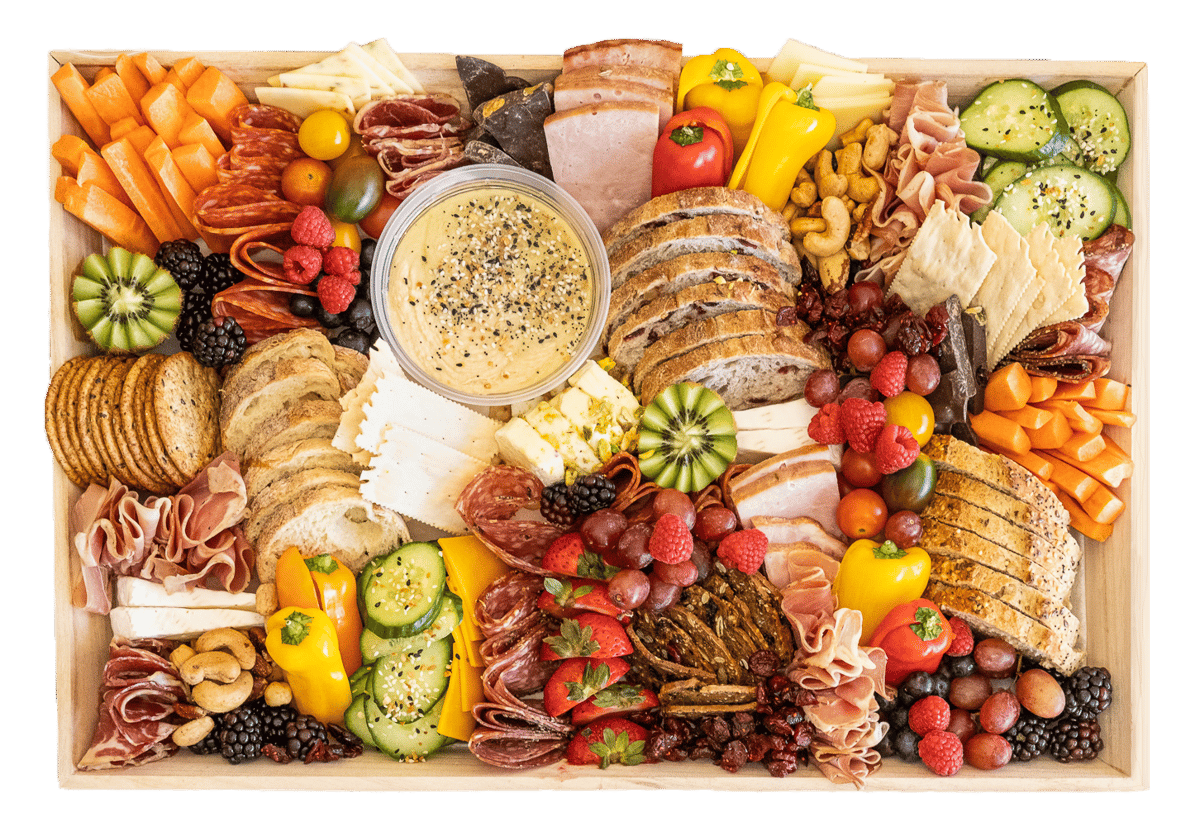 A Time-Honored Art
Pumpkin carving has a rich history, dating back to Irish and Scottish traditions. In fact, the term "jack-o'-lantern" originally referred to a night watchman with a lantern, and the carved pumpkin face was meant to ward off evil spirits. Today, it's a beloved family and community activity that celebrates the spirit of Halloween.
The Perfect Canvas
Before we dive into the details of pumpkin carving, selecting the right canvas for your masterpiece is essential. Head to your local pumpkin patch or farmers' market to find the ideal pumpkin. Look for a shape and size that matches your Pinterest™ pumpkin design ideas.
Getting Started
Once you've got your pumpkins, it's time to assemble your carving tools. A pumpkin carving kit is an excellent investment, as it typically includes various serrated and scoop-like tools. If you're feeling extra creative, consider using miniature saws, pottery carving tools, or even a power drill to add intricate details to your design.
Design Inspiration
Now comes the fun part – choosing your design. The possibilities are endless, from classic jack-o'-lantern faces to intricate scenes and patterns. For inspiration, explore design templates online or let your imagination run wild.
Carve with Care
When you start carving, be sure to prioritize safety, especially if kids are involved. Younger participants should stick to safe tools, and adult supervision is recommended. Remember to cut away from your body and keep your hands clear of the blade's path.
Enhance Your Pumpkin Carving Party
As your pumpkin carving party gets into full swing, it's time to consider the culinary aspect of your gathering. And what better way to savor the creative atmosphere than with a Graze Craze Charcuterie board? Our thoughtfully curated charcuterie selections can turn your pumpkin carving event into an unforgettable culinary experience.
Charcuterie and Pumpkin Carving
Charcuterie boards are all about variety and fantastic for a gathering like a pumpkin carving party.
1. Grazing While Carving: Set up your charcuterie board in a central location and encourage your guests to enjoy some delightful bites while they carve. It's a fantastic way to keep energy levels up and creativity flowing.
2. Themed Delights: To embrace the fall spirit, add seasonal treats to your charcuterie board, like crisp apple slices, apple cider spritzers, and a drizzle of caramel. At specific Graze Craze locations, we provide fall premium selections like Red Wine Merlot and Smoked Gouda to complement any charcuterie board. These elements will pair beautifully with our selection of fine meats and cheeses.
Carving Memories and Savoring Flavor
Incorporating charcuterie into your pumpkin carving party adds a layer of sophistication to your party and invites creativity to your gathering. As you and your guests unleash your artistic talents on those pumpkins, you can also savor the delightful blend of flavors on your charcuterie board. It's a combination that makes for an unforgettable fall event, where creativity and culinary delights come together. Don't forget to bake those pumpkin seeds!