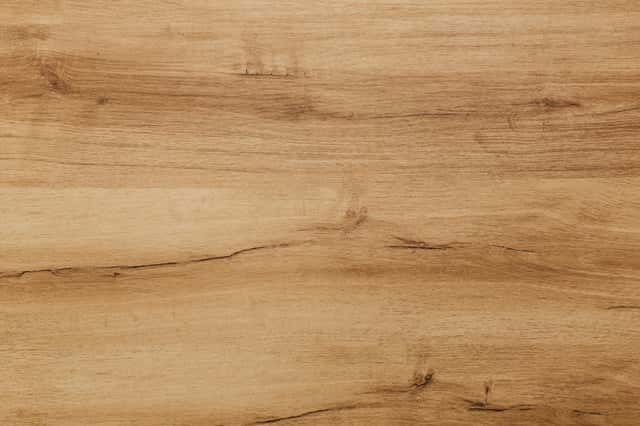 graze craze® blog
Tailgating Traditions
Hey there, football fans – it's officially tailgating season! It's time to elevate your pre-game party with some culinary finesse. 
Charcuterie & Chill
As Summer comes to an end and fall begins, there's an undeniable charm that starts to fill all our hearts.
DIY Self-Care
Align your home ambiance and self-care rituals for an indulgent escape from your day-to-day.
Healthy Lunchbox Ideas
A well-balanced lunchbox is crucial to fuel the body and support the energy you need to get through the academic day!
Wholesome August
As summer winds down and school starts up, it's the perfect time to embrace a wholesome and nutritious approach to our diet. 
Grazing in the Classroom
Charcuterie can be a powerful tool for educators, students, and parents alike, creating delightful experiences that nourish minds and build lasting connections.
How to Utilize Charcuterie
Let grazing take the center stage as aesthetics meet edible convenience.
Impress & Delight
If you're searching for an innovative and sophisticated way to show appreciation to clients, employees, and colleagues, consider charcuterie!

The Art of Grazing
It's in our nature to want variety when it comes to meals. That's where Graze Craze® steps in as the innovator in the attractive food trend sweeping the nation known as "Grazing."
Perfect Pairings (21+)
When it comes to creating a delectable charcuterie board, the most popular question asked is, "What pairs with what wine?"
Charcuterie Boxes On-The-Go
Charcuterie boxes offer convenience, portability, and a delectable spread for families on-the-go, without sacrificing flavor or quality.
Romantic Charcuterie Ideas for Two
With the vibrant colors and warm rays of this season, it's the perfect time to plan a romantic charcuterie date for you and your partner.
The Great Outdoors
Whether it's hiking, picnicking, or park events, outdoor activities would not be complete without a little food to fuel up.
Sustainability Efforts
We are committed to reducing our environmental footprint and are excited to share with you some of the ways in which our locations are incorporating eco-friendly practices.
Springing into Charcuterie Trends
With the arrival of Spring, it's time to refresh our taste buds and add some variety to our grazing needs!
Styles of Charcuterie by Country
From artisan pâtés to cured meat, the most popular charcuterie styles can be separated by country. Here, we will explore five of the most common styles of charcuterie and what makes them unique.
St. Patrick's Day Perfect Pairings
While traditional Irish fare like corned beef, cabbage and Guinness are always popular choices, there is another food trend that is perfect for this holiday.
Sports Season Snacks: A Better Option
Listen up sports fanatics! We are introducing an exciting, versatile and healthier option for game day snacking—charcuterie.
The History Of Charcuterie: Ancient To Modern
Charcuterie is not, in fact, a modern concept. This delicacy has existed for over 500 years.

Tips to Organize Charcuterie Catering for Your Next Event
Read more to learn some tips for organizing charcuterie catering for your next event.
A Valentine's Day to Remember with Charcuterie
Graze Craze love Valentine's Day because it is all about spending time with your loved ones and showing them how much you care. A charcuterie board is a great way to do just that!