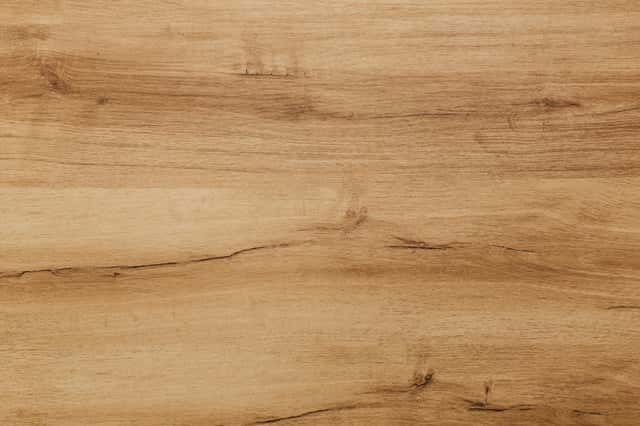 graze craze® blog
Styles of Charcuterie by Country
From artisan pâtés to cured meat, the most popular charcuterie styles can be separated by country. Here, we will explore five of the most common styles of charcuterie and what makes them unique.
St. Patrick's Day Perfect Pairings
While traditional Irish fare like corned beef, cabbage and Guinness are always popular choices, there is another food trend that is perfect for this holiday.
Sports Season Snacks: A Better Option
Listen up sports fanatics! We are introducing an exciting, versatile and healthier option for game day snacking—charcuterie.
The History Of Charcuterie: Ancient To Modern
Charcuterie is not, in fact, a modern concept. This delicacy has existed for over 500 years.

Tips to Organize Charcuterie Catering for Your Next Event
Read more to learn some tips for organizing charcuterie catering for your next event.
A Valentine's Day to Remember with Charcuterie
Graze Craze love Valentine's Day because it is all about spending time with your loved ones and showing them how much you care. A charcuterie board is a great way to do just that!